We focused on development in the field of sheet metal processing. We specialize in cutting, punching and bending long sheet metal parts. To meet expectations, we focused on high technology and innovative solutions. Our specialized staff can achieve goals unattainable by others. We also realize projects for foreign markets.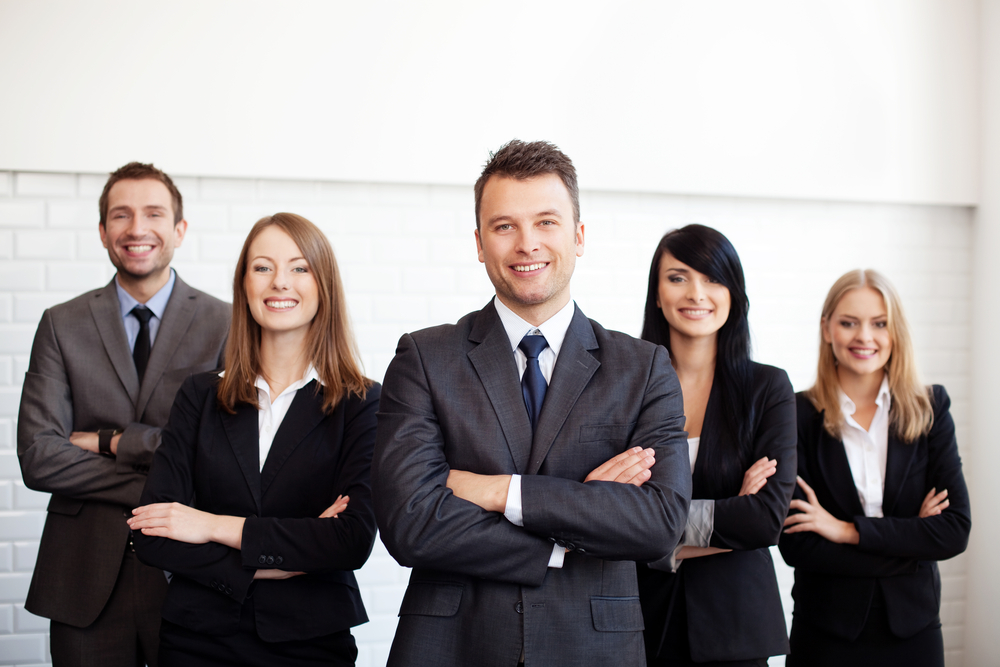 Due to constant development, we can make elements up to 6 meters. The only limit is the physical possibility to process sheet. We can make all shapes of sheet metal due to our technology. We carry out very difficult projects.
The Arston Group allows us to develop faster and increases our possibilities. The ARSTON Group has several companies supporting each other and using the synergy effect.
The company was founded in 2011. From the beginning, the company has been associated with sheet metal processing. We can say that we are one of the leaders in this industry. "Possibilities" have always been our main goal. Each investment increases our technological capabilities. Due to this we can complete the orders much faster.